Building Your Future Together
W&J Chambers specialises in the production of ready-mix concrete and concrete blocks for any type of project: commercial, agricultural and self-build.
Building upon experience since 1935, we invest heavily in Quality Control within our manufacturing process, beginning at the source where we extract aggregate from our own quarries. W&J Chambers attain recognition in Quality Control from recognised bodies enabling us to supply Certified Products to your project.
Our wealth of experience in the manufacture of concrete and concrete blocks has propelled us as a market leader in the North and North West of Ireland.
Building A Stronger Future
Basalt rock is a recognisable landmark in Northern Ireland… the famous Giants Causeway!
Why is Basalt a significant core ingredient in concrete manufacturing?
Basalt is a hard, dense volcanic rock that can be found on Earth's crust. Strength, durability, and permeability are characteristics that define a high-quality rock such as Basalt.
Basalt is a non-porous rock which means it is resistant to weather and impervious to moisture. These important characteristics make Basalt an important ingredient in road construction, an aggregate in concrete production, and the building of significant infrastructure such as bridge piers, river walls, and dams.
W&J Chambers extract this hard dense rock with exceptional strength properties from our own Basalt Quarry at Kilhoyle. Basalt is a key ingredient in the manufacturing of our concrete products. When used as an aggregate in ready-mix concrete and concrete blocks, basalt rock creates a stronger and more durable building material. Incorporating basalt into our concrete recipes ensures that your structure will stand the test of time.
Our customers have Chambers Certified Confidence.
Responsible Manufacturing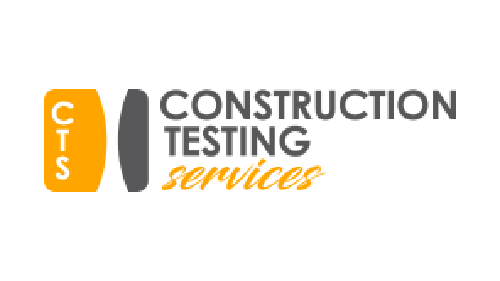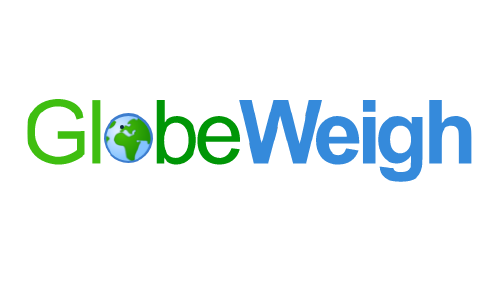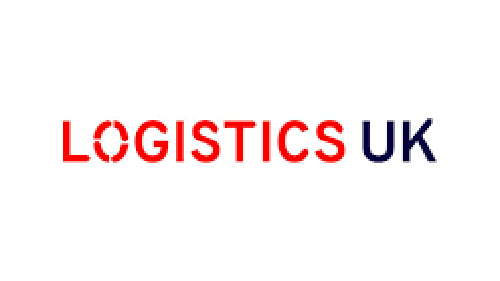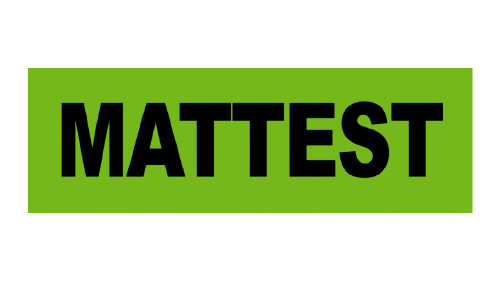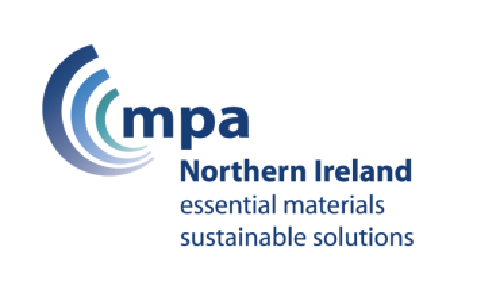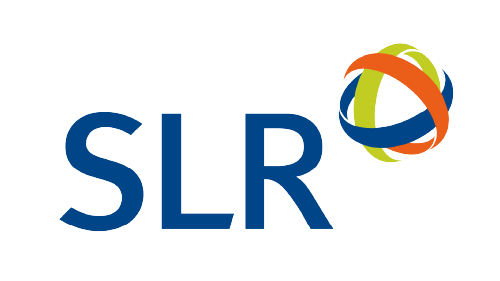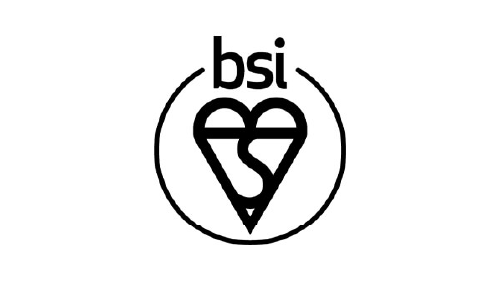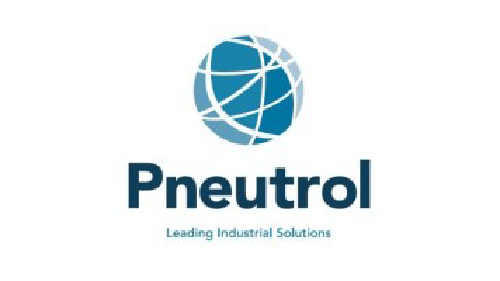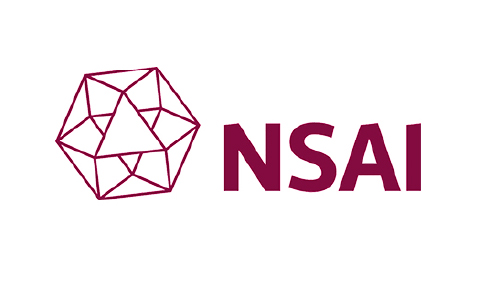 Concrete Ready Mix
Ready Mix Concrete is produced at both our Drumahoe & Coleraine Depots. We can supply small to large quantities, providing our customers with an excellent delivery service.
Concrete Blocks
Our concrete blocks are durable, strong, and NSAI Quality Certified. W&J Chambers Concrete blocks are a first choice for a wide range of construction projects.
Aggregates
Our aggregates are sourced exclusively from our own certified quarries. We offer a range of various aggregates, which are ideal for a wide range of construction and landscaping projects.